Are you curious to know what is in store for you for 2021? Do you believe in astrology and feng shui? What about some simple planning of what to place in your house.
How about learning how to do minor changes or moves within the home or office and see what huge transformation it can give you in order for you to receive great overall well being, enhancing your health, love and luck with prosperity.
Indoor Fengshui
Plants promotes air-purifying energies as they produce and emit oxygen and take in carbon dioxide for its growth. Having indoor plants can boost up the air inside your home and brighten up that lonely corner.
But, what if in addition to that, it also adds in the luck and fortune to enhance your health and prosperity. It is double happiness indeed.
So, what are the best feng shui plants that you can grow indoor to boost up that beautiful energy in your home or office.
Plants are living things and are always changing and growing, which can boost action taking in your life. Plants bring in the wood elements in the house, helping to create vibrancy of good energies.
Fengshui Plants
The Money Plant – well-rooted vibrancy and brings in money, harmony and good luck
The Orchid Plant – brings in energies of purity, perfection and graceful beauty
The Bamboo Plant – brings good luck and fortune
The Snake Plant – brings in strong protective energies and luck
The Sage Plant – reduces negative energies and brings in positive energies
The Peace Lily Plant – brings in good luck and fortune
The Lime or Citrus Plant – brings in good luck and abundance
The Golden Patros – emits resilience, abundance and growth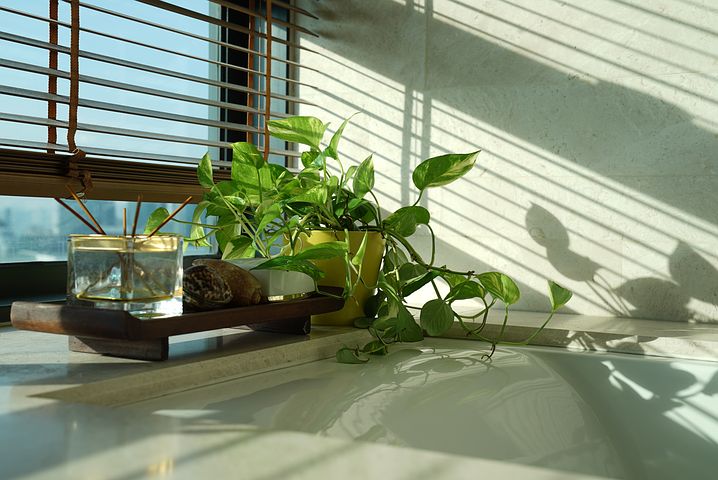 Find out more on how your horospope fair in 2021 and how you can enhance your health, love and prosperity.

Boost up your energy with laughter and entertainment.
Interested to explore affiliate marketing in 2021? Check it out here for free.